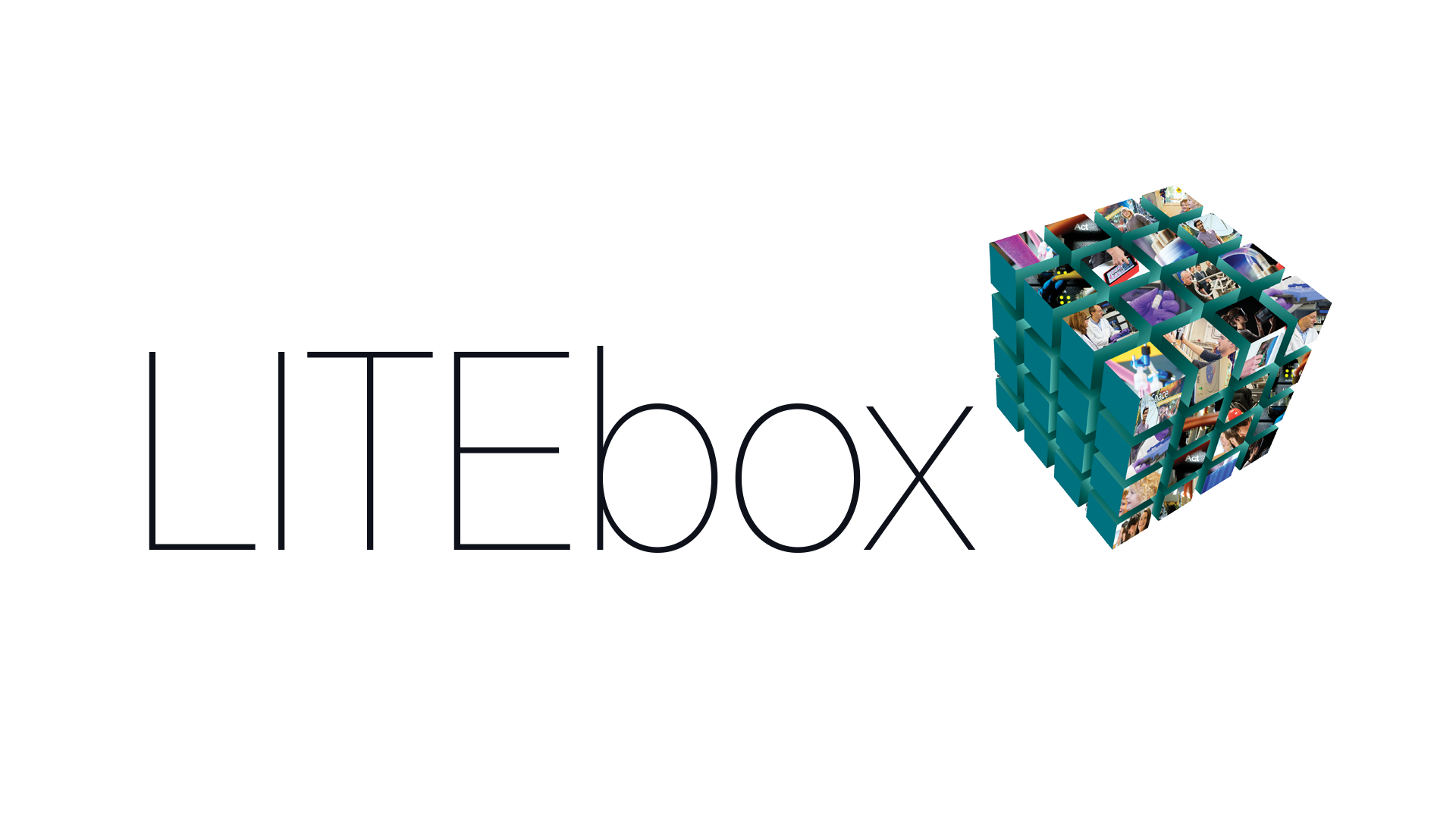 Whether you are a new student joining the University of Bath this year, or returning student, the LITEbox initiative may be a new concept to you.  If a technology is being used somewhere else on campus to provide a more interesting learning experience, you would want to know about it, wouldn't you? This is where LITEbox comes in.
LITEbox aims to provide a physical and virtual space enabling students and staff to share, learn and develop by using new and innovative technologies in order to provide skills development and share knowledge. A full description of LITEbox's aims can be found here.
Follow us on Twitter @LITEboxBath
The physical space currently consists of two rooms, which are detailed in this blog post, including how to book rooms for group work sessions.
8W 1.28 is a group learning and teaching space equipped with workstations and large digital screens around each table to assist with groupwork. The room can be booked by students in 1-2 hour slots per workstation via workstation bookings and selecting the ****[Workstation] option.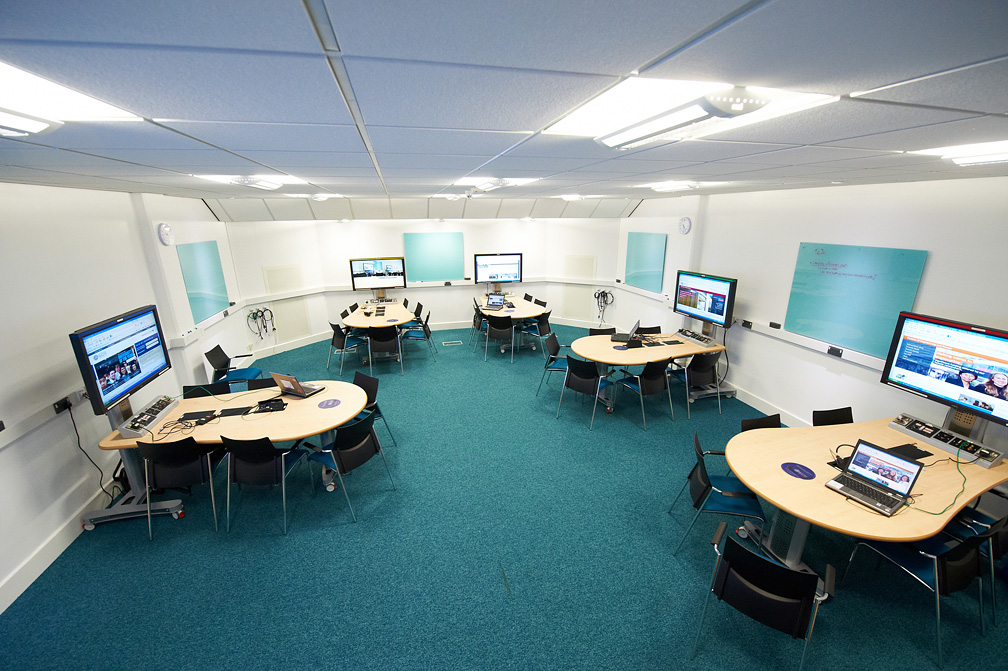 Skills training in the Students' Union will be using this room for some of their sessions, run by trained student skills trainers, to enable a more interactive experience.
Students' thoughts on being taught in the LITEbox space 8W 1.28
Throughout the year LITEbox will also run a series of events where staff and students are encouraged to share technology which they use in an educational environment in order to assist teaching and education. Each event can be hosted by anyone who wishes to contribute to the LITEbox initiative, and does not have to follow a fixed style of a one hour presentation or workshop.
The virtual space is currently this blog, which provides:
information relating to LITEbox
details of upcoming events which to share technologies or discuss technology
write ups of past events with information to learn from, some including panopto recordings
a method to share ideas and comments which do not require an event
promotion of technology related support services on campus
All technology related shared through LITEbox is contributed by students and staff at the University, so if you use a technology in a way which you think is unique or interesting and would like to share with others get in touch at litebox@bath.ac.uk. If you have any thoughts on anything LITEbox has shared, please leave a comment on the relevant blog post or send an email.