Following the interest in Audience Response Systems (ARS) at the recent Technology panel debate, we are pleased to announce that we will be hosting a session allowing staff to gain an understanding of the different uses of ARS and best practice methods.
The session will be led by:
- Dr Richard Joiner, Senior Lecturer, Department of Psychology
who will be joined by:
- Mrs Deborah Lewis, Senior Teaching Fellow, School of Management
- Professor Nick Kinnie, Associate Dean (Undergraduate Taught Students), School of Management.
This event will consist of a talk that will share experiences and different uses for audience response systems, including the practical uses of using them for assessments. This will then be followed by an interactive discussion with participants to enable a wider sharing of experiences from across the institution and to explore issues, challenges and potential solutions arising from this technology.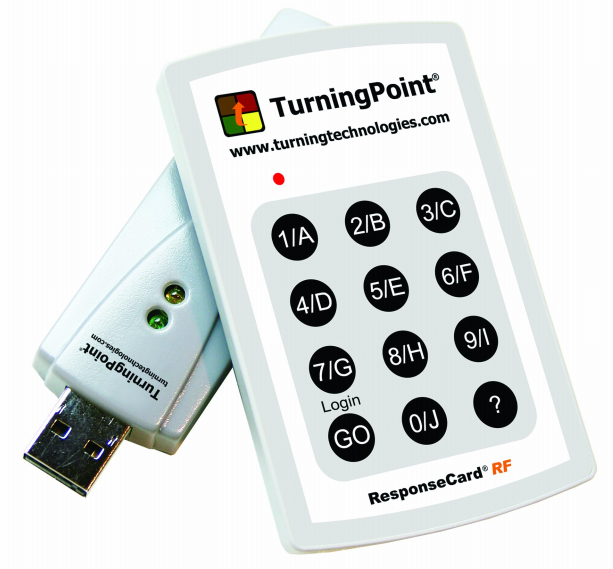 Audience response systems encourage students to engage in class by providing short mental breaks within the lecture allowing them to maintain focus, as well as supporting them to apply their recently acquired knowledge together with instant feedback to help their learning.
There is a solid evidence base for using audience response systems in teaching. They engage students actively to learn new material by building upon their existing knowledge, which has been shown to provide an increased understanding of material taught in class compared to a control group (Lantz and Stawiski, 2014).
Following the introduction of an ARS for a final year Computer Science unit at Bath (Davenport, J., Hayes, A. and Parmar, N. R., 2009), some clear  and positive conclusions were drawn including:
In the appropriate context, it is possible to convert relatively sceptical lecturers into users of this system
The lecturer can gauge levels of misapprehension in a way that might be hard otherwise
Audience response systems help students with deeper points than factual knowledge
The students like it.
How to use the University's audience response system
You can book the University's audience response system for use in your teaching from the Audio Visual Unit, and receive training on using the system from the e-Learning team.
Davenport, J., Hayes, A. and Parmar, N. R. (2009). The use of an Electronic Voting System to enhance student feedback
Lantz, M. E., & Stawiski, A. (2014). Effectiveness of clickers: Effect of feedback and the timing of questions on learning. Computers in Human Behavior.