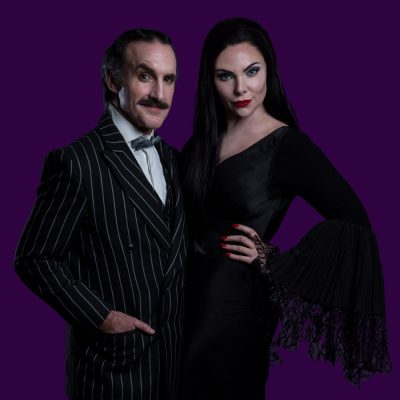 They're creepy and they're kooky,
Mysterious and spooky,
They're altogether ooky,
The Addams Family.
Tickets available for The Addams Family at the Theatre Royal Bath – Tuesday 13th June 2017 at 7.30pm.
http://www.theatreroyal.org.uk/page/3028/The-Addams-Family/1370
Tickets are for the Stalls rows J – N and cost £30 (full price is £37 plus booking fee)
Sue is winding down her Omnibus theatre bookings due to her up & coming retirement, hence the email from myself.
If you would like to join us, please let me know how many tickets you want.
Payment will be needed by Friday 14th April 2017 either by cash or cheque made payable to Omnibus.  This can be sent/delivered to myself Karen Toogood or Marianna Lane in WH3.44 – Student Finance Office