I've heard so many great things about you and your fellow Bath alumni since I joined as Director of Development & Alumni Relations. It's only been a few weeks but I've been really impressed by the welcoming community and the important work being done by our students, researchers and alumni.
I am passionate about the role that universities play in educating tomorrow's leaders and developing research with real-life impact – and Bath has an excellent reputation for both. With your help, we'll be championing research that tackles major global challenges, from climate change and sustainability to healthcare, for the benefit of current and future generations.
Over the coming months, I look forward to getting to know this vibrant campus and stunning historic city. I very much hope to meet as many of you as possible at one of our events in future.
With best wishes,
Gordon Cox
Director of Development & Alumni Relations, University of Bath
If you do not receive these newsletters and would like to, please update your contact details.
Updates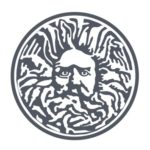 Our response to the Ukraine crisis
Our thoughts are with everyone affected by horrific invasion of Ukraine, both within our community and beyond. Vice-Chancellor & President, Professor Ian White, shares this message. Tell me more >>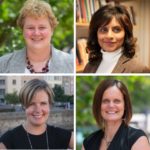 Celebrating International Women's Day
Hear from four female leaders from across the University about their experiences of breaking the bias.
Tell me more >>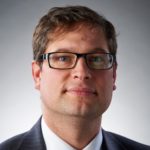 Dean of Humanities & Social Sciences is stepping down
After six years in the role, Professor David Galbreath will be taking a sabbatical to grow his academic interests.
Tell me more >>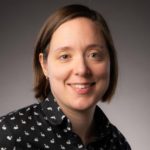 Bath engineer wins Covid Unsung Hero Award
Lecturer Dr Anna Young received the WISE New Educator Award for her efforts to engage students during the pandemic. Tell me more >>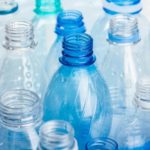 Our researchers have developed a new method for upcycling plastic waste
The new process, which can be done at room temperature, will help recycling become more economically viable.
Tell me more >>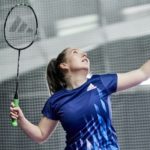 Explore a day in the life of a sports scholar
Our student-athletes compete at the top of their game – alongside their studies. We speak to three of them about the demands of a typical day. Tell me more >>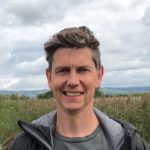 Meet the team: John Richardson
Our Fundraising & Engagement Coordinator shares his experiences, motivations and dream superpower.
Tell me more >>
Events
One Young World Bath – Sun 20 Mar, 9.45am (GMT)
Join us for a one-day conference to learn about local, national and global actions that are being taken to achieve the United Nations Sustainable Development Goals. I want to register >>
The Bath Master's Experience
Register for these free online taster sessions to experience a sample lecture from our postgraduate courses:
Pharmacies at the Heart of Healthcare – Weds 23 Mar, 6pm (GMT)
Join Dr Jenny Scott from the Department of Pharmacy & Pharmacology in conversation with award-winning community pharmacist Ade Williams for this online Minerva Lecture. I want to register >>
Enterprise Day: Creating a Green & Resilient Future –
Weds 27 Apr, 1.30pm (BST)
This on-campus event will bring together our existing enterprise community including students, researchers, entrepreneurs and representatives from larger organisations. I want to register >>
CSCT Summer Showcase – Mon 27 & Tues 28 Jun
Join the Centre for Sustainable & Circular Technologies' researchers and invited speakers to learn more about the latest the latest developments and future trends in sustainability. I want to register >>