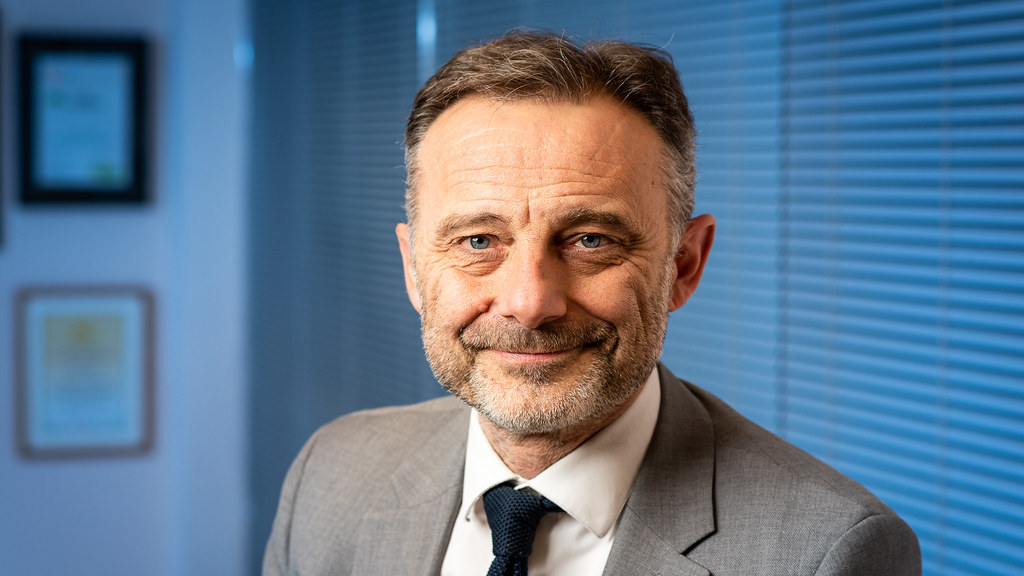 For my final blog in this year's series, I'm writing to say a huge thank you to everyone who got behind this year's QS Contact Collection process.
Thanks to the support of our academic colleagues, the number of overall contacts collected increased by 50.3% from last year's total, with 1,473 contacts received, and the number of staff who put forward contacts increased by an outstanding 64.6%, with 321 nominators in total.
This means that QS will have a really rich database of contacts to approach when they send out their Academic Reputation Survey early next year which we hope would have a positive influence on our Academic Reputation metric score.
I would also like to reiterate my thanks to Professor Julian Chaudhuri, Pro Vice-Chancellor (Education) and Professor Sarah Hainsworth, Pro Vice-Chancellor (Research) who contributed to this blog series, and to the QS Working Group who worked tirelessly behind the scenes to support this year's efforts.
We will continue to keep you updated regarding the process throughout the year, as well as sharing the results next summer. For more information, as well as a reminder about how contact information is used, please refer to my blog post from September.
Thanks again for all your support, you've helped get us one step closer to our QS World Ranking truly reflecting the international excellence of the research and education that you all deliver.