I've enjoyed a stellar year and a half so far at the University of Bath. However, the initial question still persists…
Why Bath?
There were a number of reasons that came into play when choosing universities. In my mind's eye, I needed to find a university which supported a fun-filled social life, strong engagement in sporting activities, all on top of a concerted academic drive. Bath absolutely ticked these boxes for me. In the following article, I want to show you my perspective in making Bath my firm choice university.
The Social Side…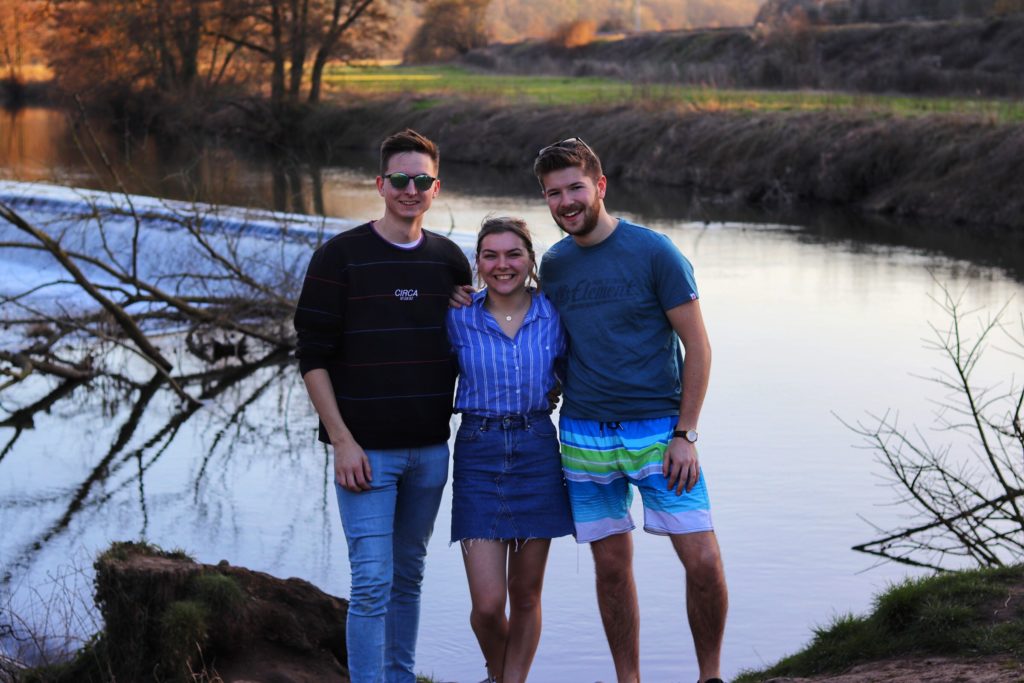 Bath boasts, and rightly so, that we have a top-quality Students Union (SU) stationed at the heart of campus. In the past year, the SU bar, The Plug and Tub won the top prize nationally for the 'Best Bar None' award. This simply demonstrates their creation of a safe and positive environment to socialise in. Aside from the SU, there are many other places on campus you can visit to eat or grab a coffee from. One which sold it for me was the 4 West Café, you just can't beat one of their white chocolate mochas or flat whites! The city proved an interesting place to research as well. There are plenty of pubs and clubs to visit and keep your week alive. Having access to good pubs was always a big thing for me as I'm not much for clubbing. There are also beautiful attractions on a sunny day which you can visit with your friends, like Warleigh Weir!
Like Your Sports?
As I mentioned in my previous article, there is access to a grand total of 50 sports clubs across the University. Many of which have dedicated facilities on campus for training and competitive use. I myself, am a member of two such clubs; Mountaineering and Judo. Both clubs in my experience have been exceptionally well organised and welcoming to new members, particularly those who have never tried the sport before! If you do have prior experience and are a strong sportsperson, many teams have high-performance outlets which really push your boundaries in the sport. Judo is one such team with a rigorous and majorly successful high-performance outlet. My drive to compete in sports led me to compete for the University in the Rock Climbing BUCS (British Universities & Colleges Sports) Annual Competition. This was a fantastic spectacle to be involved in and I thoroughly enjoyed the event in Sheffield.
All About Academics?
The University has not seen itself outside of the Top 20 Universities in the country for several years, this is for a good reason. The lecturers and researchers across all departments are extremely experienced and at the forefront of their fields. I have found, through Biochemistry, that all my lecturers are extremely agreeable and helpful. If you have any trouble with a concept or something related to your degree, either your Personal Tutor or one of your lecturers is generally able to make time to sit down with you over a coffee. The course itself is structured in a way which has encouraged me to go away and do my own research on certain topics. This allows you to develop a better depth of understanding around a subject area. I had a friend who was at Bath a year ahead of me and who was able to relay this kind of information to me, it was unbelievably influential.
All in all, this combination has made Bath a wholly successful choice in my eyes. I have made fantastic friends, embarked on amazing adventures and willingly dived so far out of my comfort zone in only a year and a half. If that isn't a deal breaker, I don't know what is!