My first placement was at the Children's Health and Exercise research centre (CHERC) in Exeter. This was good however due to COVID-19; no children came into the centre, so therefore no assessments or interaction was done. Although, I did go to a school and collected data (please see my previous blogs for more detail on this). My supervisor at Exeter worked alongside a staff member at Bristol Royal Hospital for Children, so this is how I got the second half of my placement in the Bristol Children's Hospital. I was based in the dietetics department on the oncology ward, called starlight.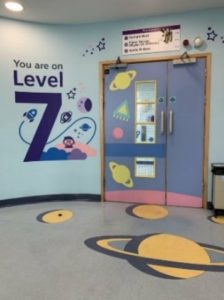 I really enjoyed my placement in the Children's hospital. My main project was all about the mid upper arm circumference (MUAC) measurement (my previous blog goes into detail on what MUAC is, why we use it,. etc). I measured many many patients. I taught and assessed nurses in charge, nurses, nurse associates and dietitians how to measure MUAC. I then assessed the feasibility and acceptability of the measurement in the workplace by interviewing patients and their parents/guardians and all the staff. I am writing a service evaluation on this, which will hopefully highlight any improvements necessary.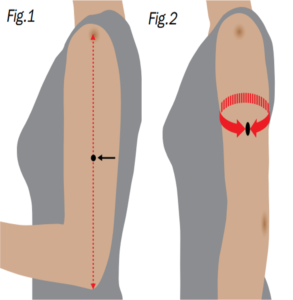 When I was on shift, I was also in charge of Starlight's ward feed stock; this required checking the levels of individual feeds every week and communicating with the pharmacy distribution team to ensure optimum stock levels were maintained, and ordering any urgent feeds when needed.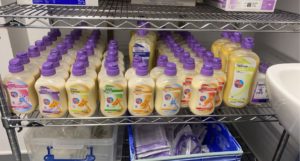 The highlights of my placement were:
Experienced real-life hospital environment
Valued member of staff
Relationship with patients and staff
Important responsibilities
Boosted my confidence
Very rewarding
I have loved being part of a team here in the hospital. I think I would like to work in a hospital after my degree, so this has really helped me to understand what it is like, get used to the environment.
My advice for you starting your placement:
Don't be afraid to ask questions
Be confident when speaking to staff and patients
Take on any tasks and projects given to you with a positive mindset, as you may learn new skills and enhance your knowledge
Be prepared for the intense hospital environment
Speak to everyone and anyone! Get your name out there; that is how I got my placement in the children's hospital.