Date: Thursday 15 October 2015
Time: 12.30pm - 1.30pm
Venue: 8 West 2.5
The first LITEbox event of this semester starts with Professor Peter Lambert, the University's new Pro-Vice-Chancellor (Learning & Teaching), chairing a panel debate and round-table discussion about learning technologies on Thursday 15 October 2015 from 12.30pm to 1.30pm in 8 West 2.5. All staff are invited to attend.
This event will explore the role of new and existing technologies within three key themes and consider a number of questions. These are:
Research-enriched teaching
External links and profile
Quality and efficiency
Invited panel members for this event will include Dr Emma Rich, Reader, Department for Health; Dr Julie Letchford, Senior Teaching Fellow, Department of Pharmacy & Pharmacology; Dr John Troyer, Department for Policy & Social Sciences; and Dr Kyriaki Anagnostopoulou, Head of e-Learning.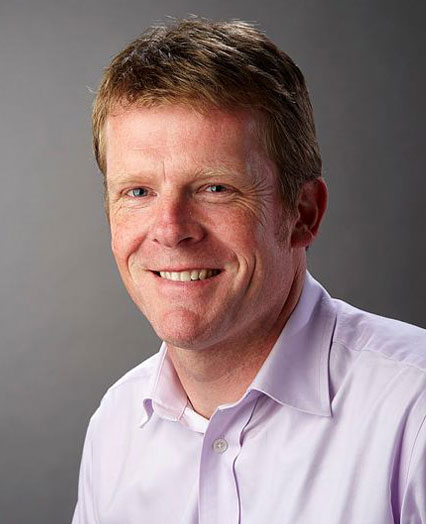 A keen supporter of the Alumni-funded LITEbox initiative, Professor Peter Lambert said:
"I am delighted to be chairing this event on behalf of the LITEbox team. I believe that developing the University's use and take-up of new and existing technologies to support the key areas of our teaching and learning is an important aspect of my new role.
"This event is an excellent opportunity to both stimulate discussion, share ideas and gain input from staff to help inform our new Education Strategy for 2016 and beyond. I would encourage all staff with an interest in developing their teaching to attend."
Are you interested in any other LITEbox events?