Over the past year of living in Bath city, partly through my 'coffee-nut' best-friends and partly through my own fresh interest, I have developed a new-found love for coffee. This includes speciality coffee of which there is great supply in Bath. Three nearby Roasteries, Roundhill, Colonna and Girls who Grind, not least all of those in Bristol keep the coffee scene in Bath and the surrounding area on an International bed.
Why am I talking to you about coffee you ask, well, personally I find coffee shops a great environment to socialise and get my work done, be it writing up lecture notes, doing coursework or even just discussing a potential presentation, my favourite coffee haunts provide the perfect atmosphere to work, and also, most importantly, drink good coffee.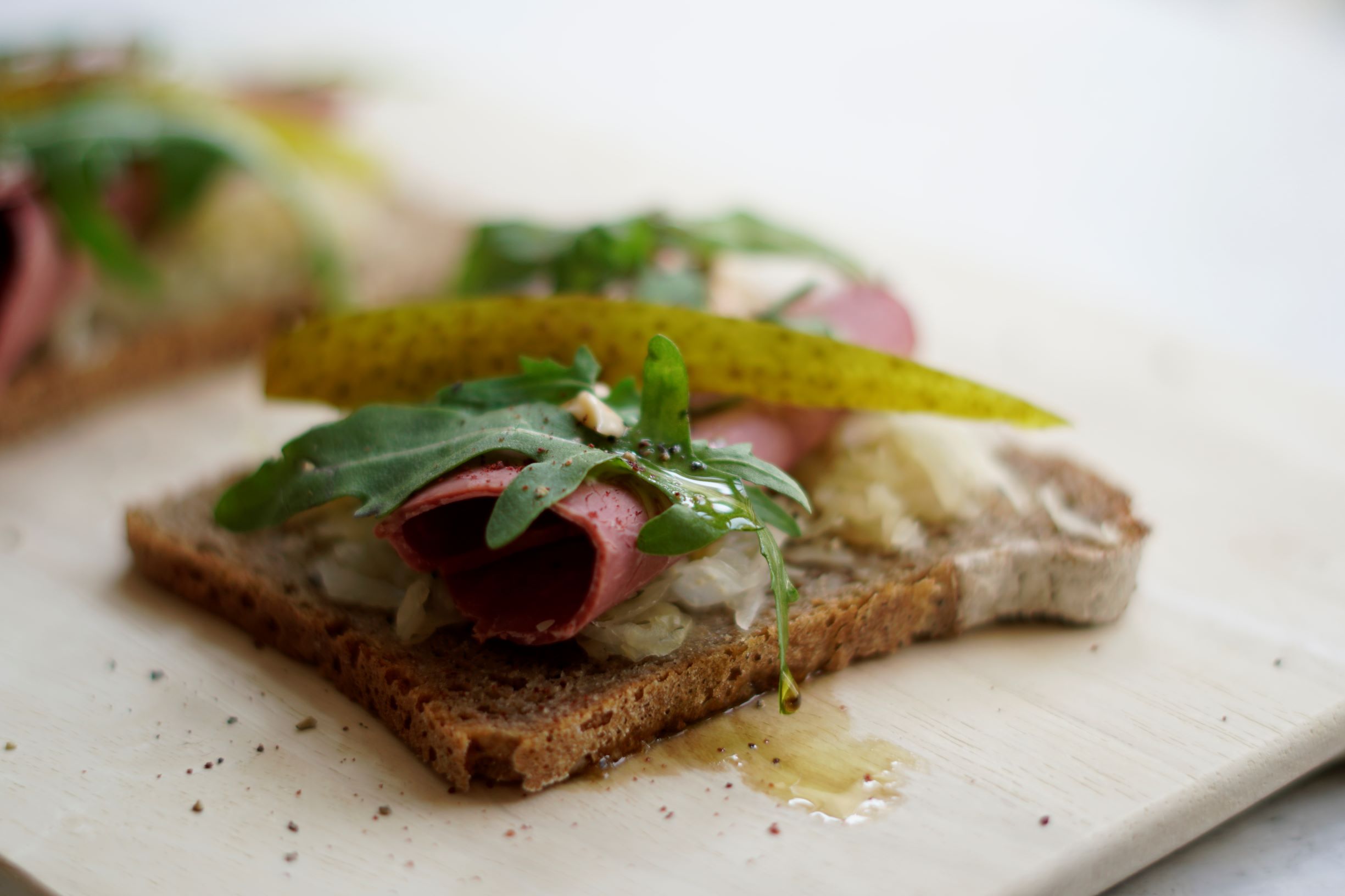 Friends are Electric/Dutch Boy Waffles
If the names don't attract you to this shop, the cute and chilled environment certainly will. Having only opened recently they have rapidly established their position in the city, impressively so as the smallest coffee shop in Bath. The interior is designed in such a fashion that you are made to feel relaxed and calm, therefore a fantastic place to not get stressed over work! This is a lovely place to meet new people and chill out with a coffee and a waffle.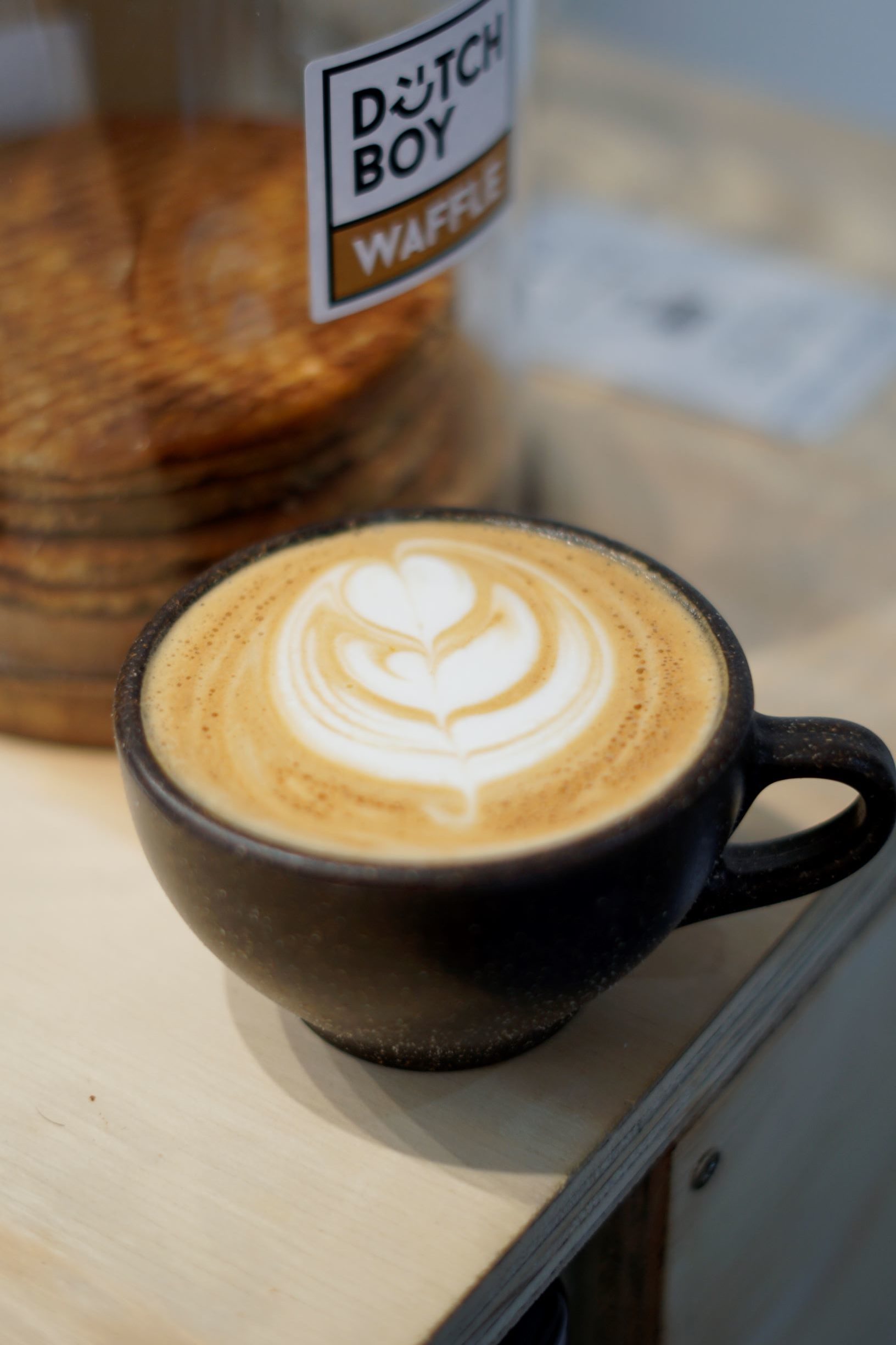 Picnic Coffee
One of the larger coffee shops in the city is located close by to the famous pubs "Pig and Fiddle" and "Saracens Head", Saracens Head being the eldest in Bath. Picnic has plenty of seating inside and out and makes a fantastic revision zone for you and your course-mates. Not least, for any coffee enthusiasts, they regularly have new coffee in for guest espressos and filters. There are plenty of plug sockets available and the tables are a good size to use your laptops on, even with mine at 17.3"!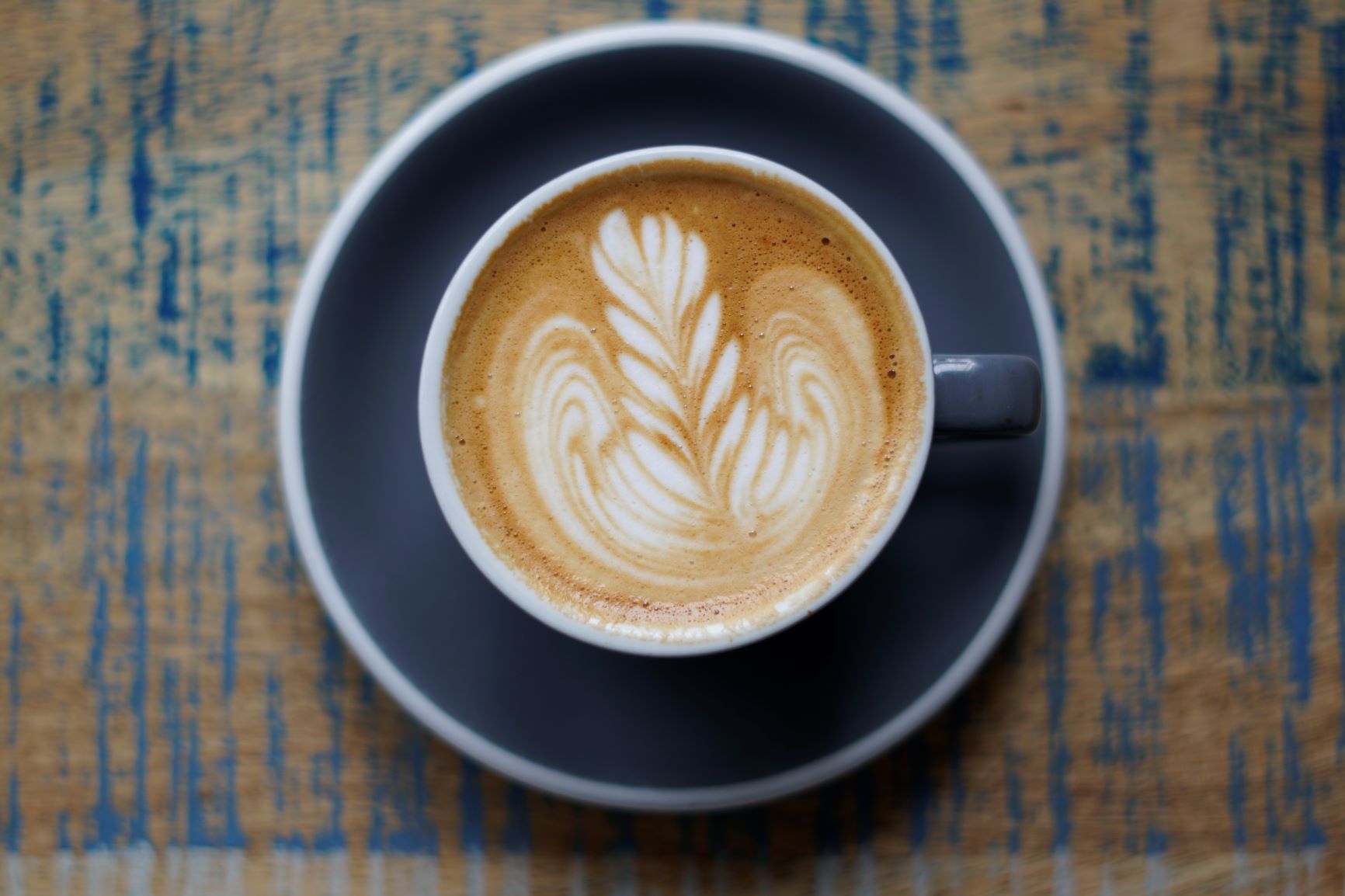 Colonna & Small's
Easily the most highly renowned speciality coffee shop in the area. Colonna has a great international presence due to its exceptional coffee. Usually, they will have three completely different filters and espressos on offer, all of exceptional quality. If you don't know a lot about coffee, don't be scared to ask, they happily will advise on their personal favourites!
Not only do they have quality coffee to offer, but a distinctly open-plan, minimalist and contemporary design to the interior gives an appeal of space which, like Friends are Electric, provides a perfectly relaxed environment to put your headphones in and zone out while working.