The following blog post was contributed by Chrysoula Papacharalampou, a PhD Research Student in Mechanical Engineering.

---
It was only a few days ago that I returned back from Amsterdam, where I spent two of the most exciting weeks of my academic life. During my stay, I had the opportunity to be part of a big, colourful 'water party': the WetSkills Challenge (24 Oct – 6 Nov) and the Amsterdam International Water Week (2-6 Nov).
The WetSkills* Challenge is a pressure-cooker programme for passionate young water professionals, coming from different scientific and cultural backgrounds. It provides a floor to integrate generations, water challenges, disciplines and cultures.
Their main challenge involves the development of a team to come up with an innovative and out-of-the box solution for a given case study. The case studies describe a water-related problem, based on the regional challenges of the country where the WetSkills is held. The outcomes of the team work are presented to a formal water-related event. In our case, it was a true water festival: the Amsterdam International Water Week.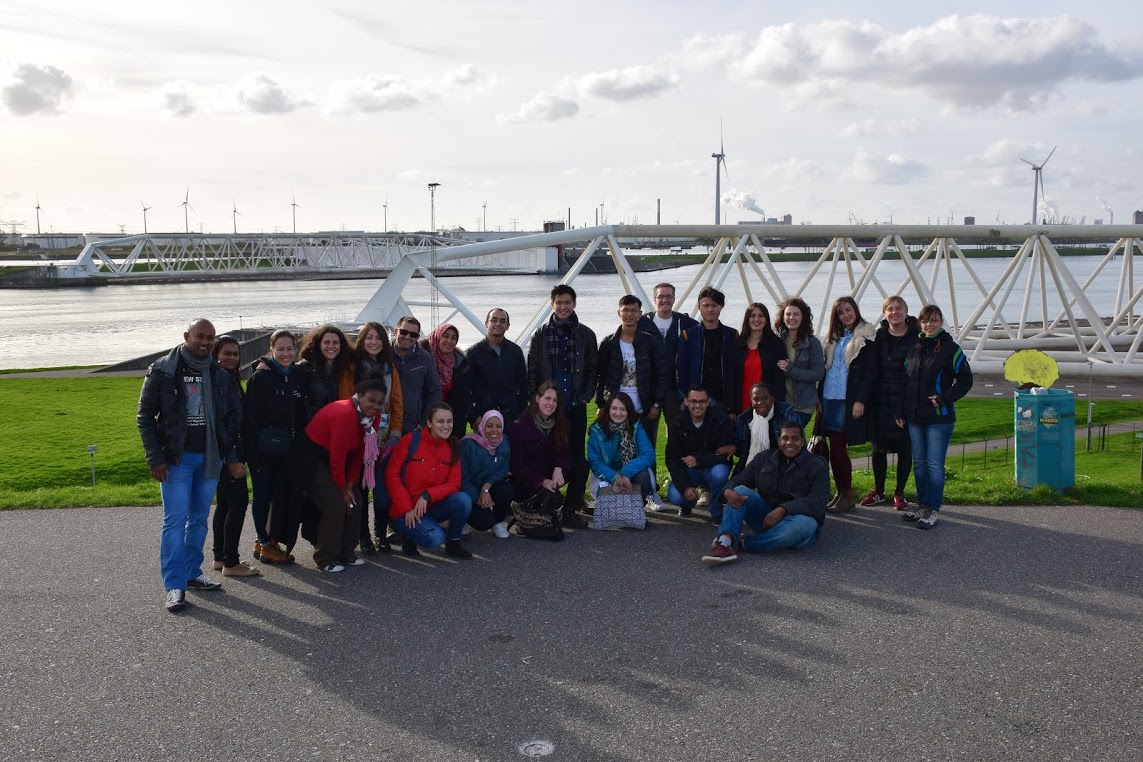 The Amsterdam International Water Week brought together a unique mix of professionals from academia, the political arena and private sector to share ideas and expertise. The Aquatech exhibition hosted more than 850 entrepreneurs, who shared their unique innovations with more than 18,000 visitors. The main focus of the conference was on three themes: circular economy, resilient cities and water & industry. For each of these tracks, in-depth key notes and interactive workshops were offered. In addition, each track had a 'leaders' forum' which brought influential individuals from around the world around a table to discuss a framework on sustainable future.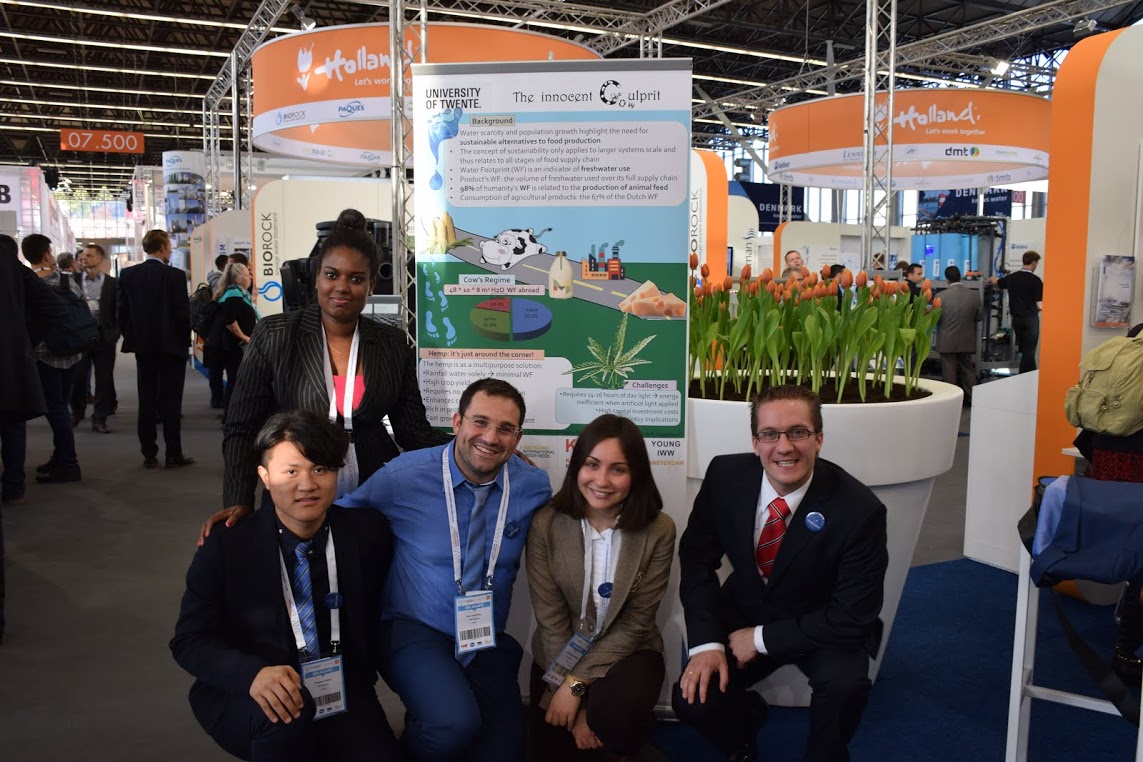 I was fortune to actively participate in the Resilient Cities leaders' forum as a rapporteur for the Resilient Financing group. During our session, questions like "Where can investments for water resilient projects be found?", "Is public-private collaboration the solution?" were thoroughly discussed. As an outcome, a number of activities to facilitate the public-private partnerships and financing of resilient projects were suggested, including further interdisciplinary discussion and sharing good practice via electronic platforms.
In summary, during my trip to Amsterdam I had the opportunity to mingle and collaborate with other young water professionals, to present our team work during a prestigious water-related event, to connect with water experts from all over the world and, essentially, to make new friends.
To my experience, the Dutch water sector is a living lab of water expertise and one could definitely learn from their experience. Despite being considered experts, the water professionals I met are keen on gaining knowledge from other parts of the world, as different needs and challenges generate multiple innovative solutions. By sharing, we can better prepare for extreme water events and adapt to a changing environment.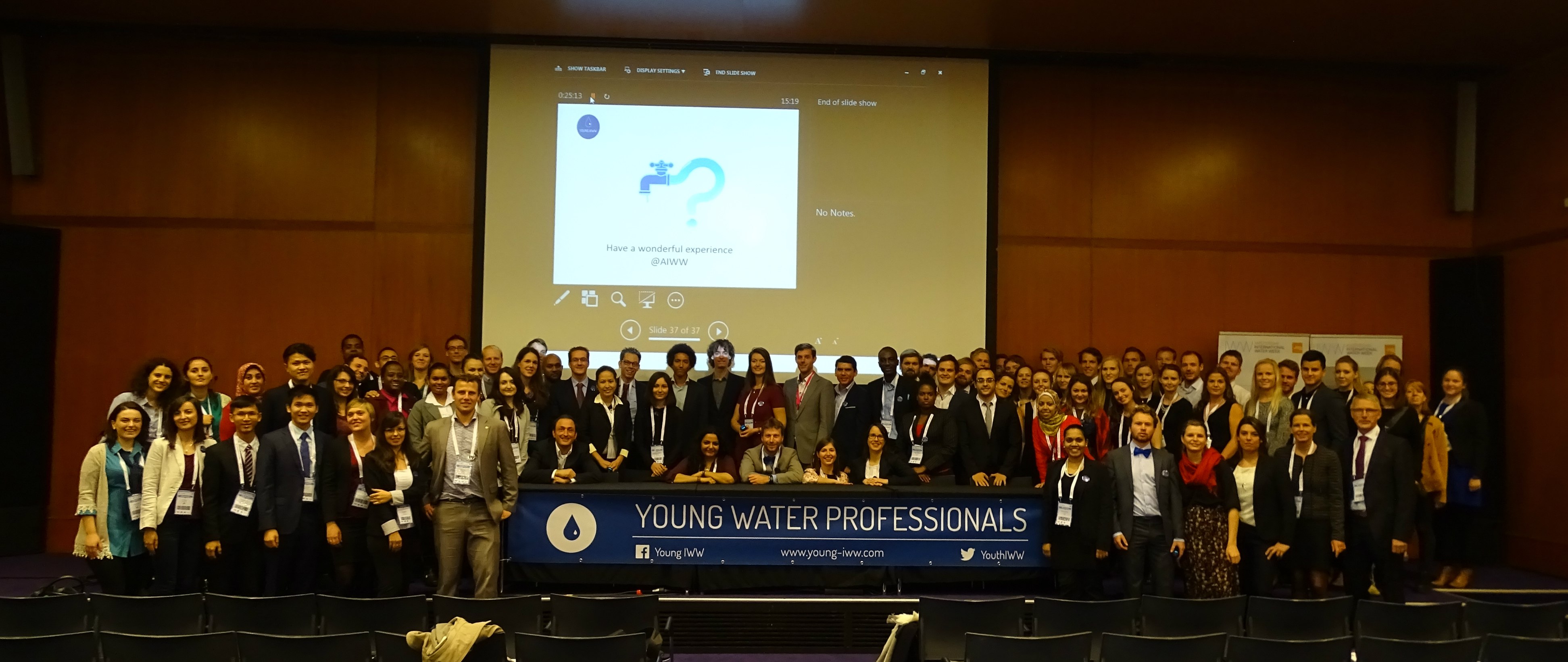 *Wetskills is part of the Human Capital agenda of the Dutch water sector and an independent Foundation since September 2015. The Royal Dutch Water Network (KNW) is its financial administrator.