The Committee
Learn more about the Kaleidoscope committee below!
Sophie - Chair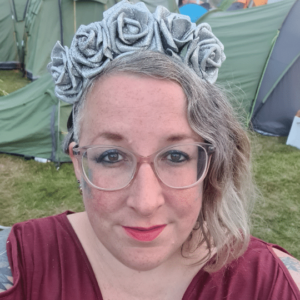 I'm Sophie (she/her), lesbian, and I work in the Culture and Inclusion team within HR, up in Wessex House. I'm passionate about developing positive, supportive LGBT+ communities and enjoying cider on a sunny afternoon.
I also love rock n roll, dancing, feminism, and eating cake!
---
Kat - Gender Identities Rep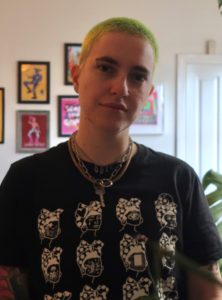 I'm Kat (they/them) and I'm a PhD student. I'm passionate about community building and taking care of each other. I'm always available for any trans, non-binary, gender-questioning people out there so do get in touch.
I also love plants, photography, queers and making zines.
---
Judith - Staff Events Officer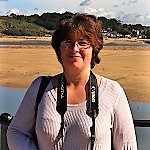 Hi, I'm Judith and I work as a Senior Technician in Architecture and Civil Engineering (ACE). I am bi and have other family connections with the LGBT+ community. I feel it is very important for people to be able to be themselves, without prejudice or special treatment regardless of gender identity or sexuality.
In my spare time I like to relax and watch films or read. I am also studying for an NVQ which takes up some time.
---
Ben - Communications Officer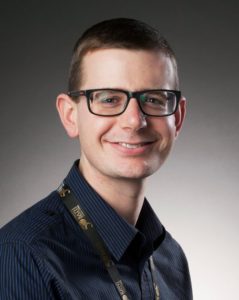 Hi all, I'm Ben (he/him) and am based in the VC's Office and have been working at the University since June 2017. I did an MSc here back in 09/10 so have seen the uni from both a student and staff perspective. I'm excited to get involved with events and projects via the Kaleidoscope group - and meet some great people from across the university! If you'd like to contribute to our blog or have any ideas do get in touch.
In my spare time I love walking my dog Jake, playing & watching tennis, baking, films, the odd podcast, reading (when I find time)... and a glass of wine. See you soon.
---
Todd - Diversity and Inclusivity Officer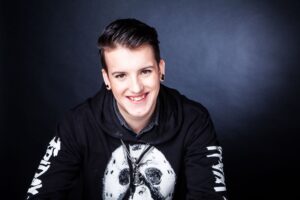 Hello there! I'm Todd I go by (he/they) pronouns and I'm Queer. Recently, I joined the University of Bath in October 2022 working within the accommodation sector. Even though I'm relatively new to the role I'm so excited to join Kaleidoscope and to help create events and or ideas across the University. That can include everyone's identities and sexualities, creating a safe environment for all. If you have any questions about LGBTQ+ history please come talk to me, I love a history chat!
My hobbies include gaming, researching, and discussing history, from Romans to Golden Age Piracy. I love also getting involved in anything LGBTQ+ related in and outside of work.
---
Will - PGR Rep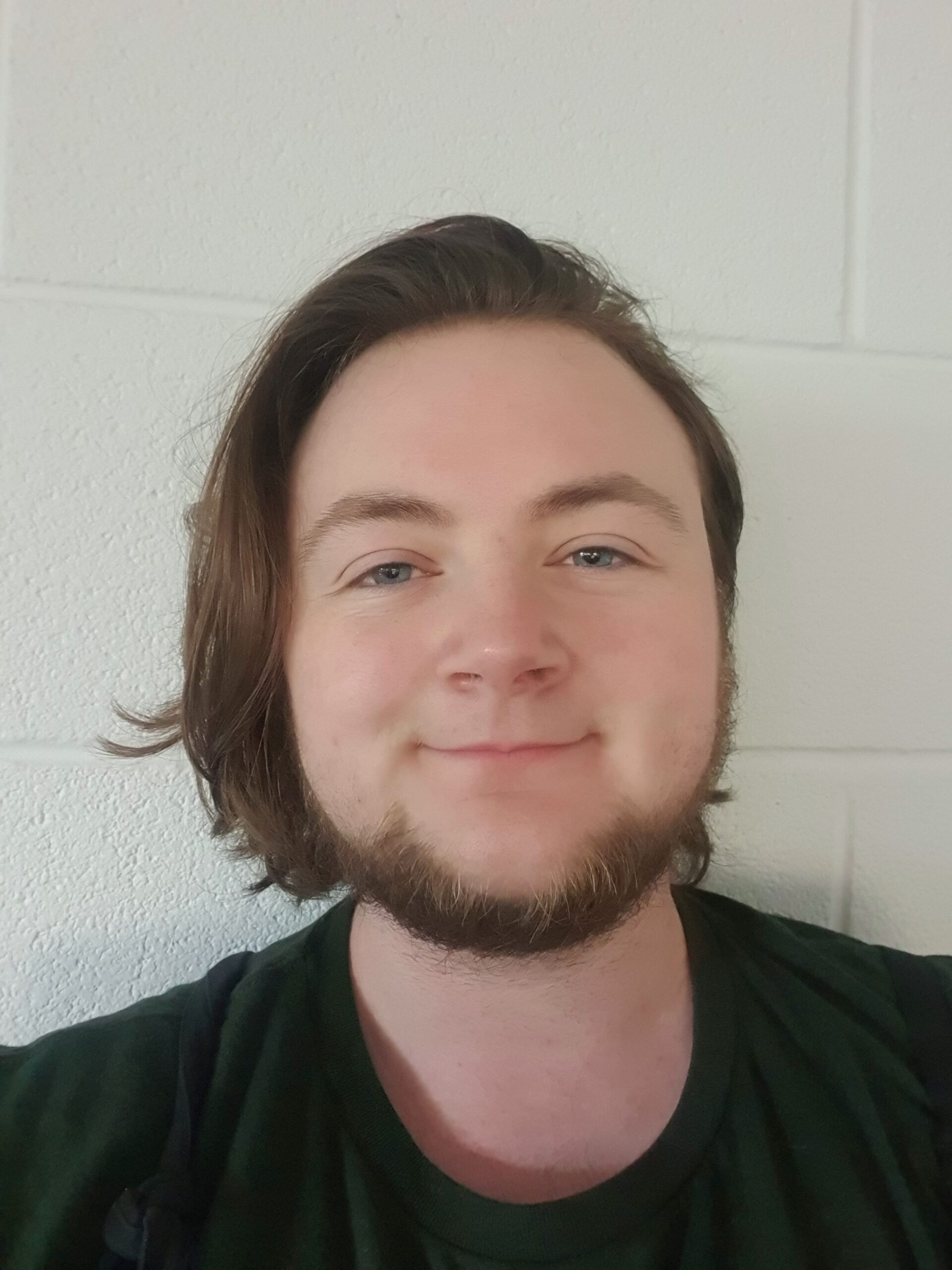 I'm Will (They/He), I am a trans, queer, PhD student in Physics going into my third year of study here at Bath. I feel strongly about creating community and acceptance for LGBTQ+ people in all walks of life so I am looking forward at getting to use this position to hopefully help create that space for PGRs across the university.
I enjoy many things, if it's a craft, I have likely attempted it or desperately want to! Although I mostly knit funky jumpers which I am sure you'll see me in! I also enjoy playing a variety of games (video, board and TTRPGs) and always up for chatting to people about whatever their favourite hobbies are.
---
Jet - Campaigns Officer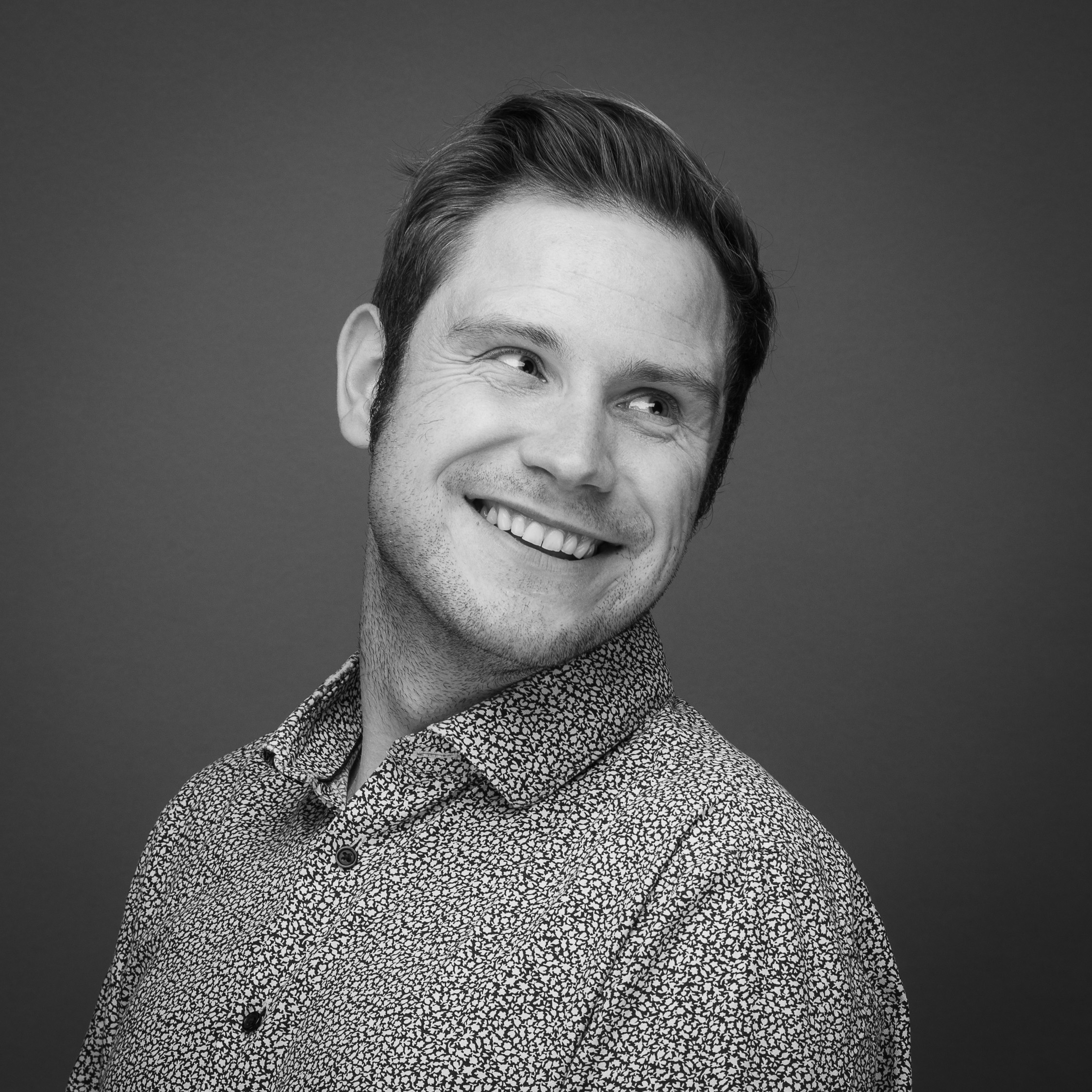 Hi all, I am based in Student Support and have been working at the University since August 2017. As the Campaigns Officer I am excited to get involved in activities and events across the Kaleidoscope group and would like to see more LGBTQ+ and allies events/campaigns across the university and meet some great people along the way.
I am a keen runner, love live music and fond of a pint.
Alison - Staff Events Officer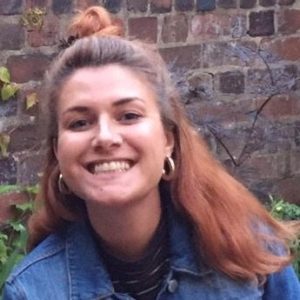 Hi everyone, I'm Alison, Internal Communications Officer, and I consider myself pansexual. I joined the University in December 2019 and am keen to get involved in Kaleidoscope to help foster a supportive, fun community through inclusive virtual and face to face events.
I'm a passionate cook, open-minded vegan, festival goer, book lover, podcast enthusiast, Scrabble champion and Aperol Spritz obsessive.