The Committee
Learn more about the Kaleidoscope committee below!
Sophie - Co-Chair and Bi Representative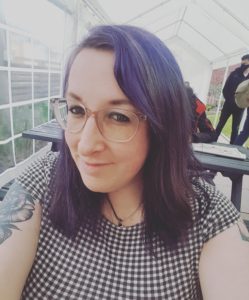 I'm Sophie, bi, 32 and I work in the Communications Department up in Wessex House. I'm passionate about developing positive, supportive LGBT+ communities and enjoying cider on a sunny afternoon.
I also love rock n roll, dancing, feminism, eating cake – and I can't wait to meet everyone!
---
Jean-Philippe (JP) - Academic Representative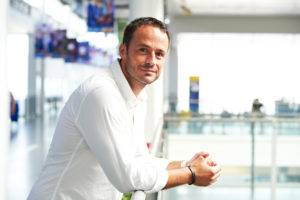 Jean-Philippe is the Academic Representative and a Lecturer in Human Physiology. He is an active member of the Department for Health ED&I committee and part of the Race Equality Advisory Group.
His aim is to drive and implement changes, however small, at postgraduate and staff levels. Issues/challenges related to gender equality, the improvement of diversity at Bath and the LGBTQ+ community are close to his heart.
---
Jet - Campaigns Officer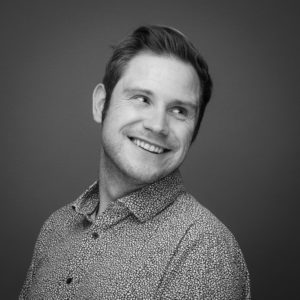 Hi all, I am based in Student Services and have been working at the University since August 2017. As the Campaigns Manager I am excited to get involved in activities and events across the Kaleidoscope group and would like to see more LGBTQ+ and allies events/campaigns across the university and meet some great people along the way.
I am a keen runner, love live music and fond of a pint.
---
Kat - Gender Identities Rep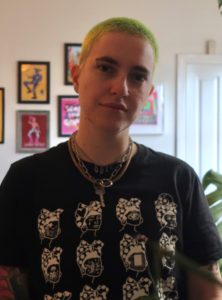 I'm Kat (they/them) and I'm a PhD student. I'm passionate about community building and taking care of each other. I'm always available for any trans, non-binary, gender-questioning people out there so do get in touch.
I also love plants, photography, queers and making zines.
---
Judith - Staff Events Officer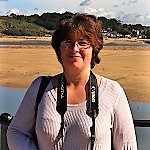 Hi, I'm Judith and I work as a Senior Technician in Architecture and Civil Engineering (ACE). I am bi and have other family connections with the LGBT+ community. I feel it is very important for people to be able to be themselves, without prejudice or special treatment regardless of gender identity or sexuality.
In my spare time I like to relax and watch films or read. I am also studying for an NVQ which takes up some time.
---
Ben - Communications Officer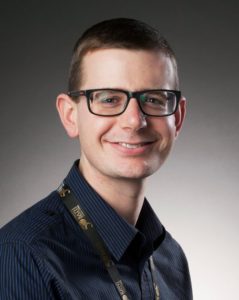 Hi all, I am based in the VC's Office and have been working at the University since June 2017. I did an MSc here back in 09/10 so have seen the uni from both a student and staff perspective. I'm excited to get involved with events and projects via the Kaleidoscope group - and meet some great people from across the university! If you'd like to contribute to our blog or have any ideas do get in touch.
In my spare time I love playing & watching tennis, baking, films, the odd podcast, reading (when I find time)... and a glass of wine. See you soon.
---
Jessica -Diversity and Inclusivity Officer
---
Alison - Staff Events Officer (currently on mat leave)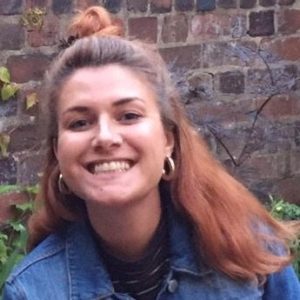 Hi everyone, I'm Alison, 31, Internal Communications Officer and I consider myself pansexual. I joined the University in December 2019 and am keen to get involved in Kaleidoscope to help foster a supportive, fun community through inclusive virtual and face to face events.
I'm a passionate cook, open-minded vegan, festival goer, book lover, podcast enthusiast, Scrabble champion and Aperol Spritz obsessive.