As part of the LITEbox initiative launched on 6 May 2015, a series of LITEbox events has been announced.  The current series has also been posted at the bottom of this blog post.
The main aim of the LITEbox events is to provide opportunities for all staff and students to learn, share and develop using new and existing technologies. These events are the first of many, and will run over the summer period with further events for the next academic year being advertised at a later date.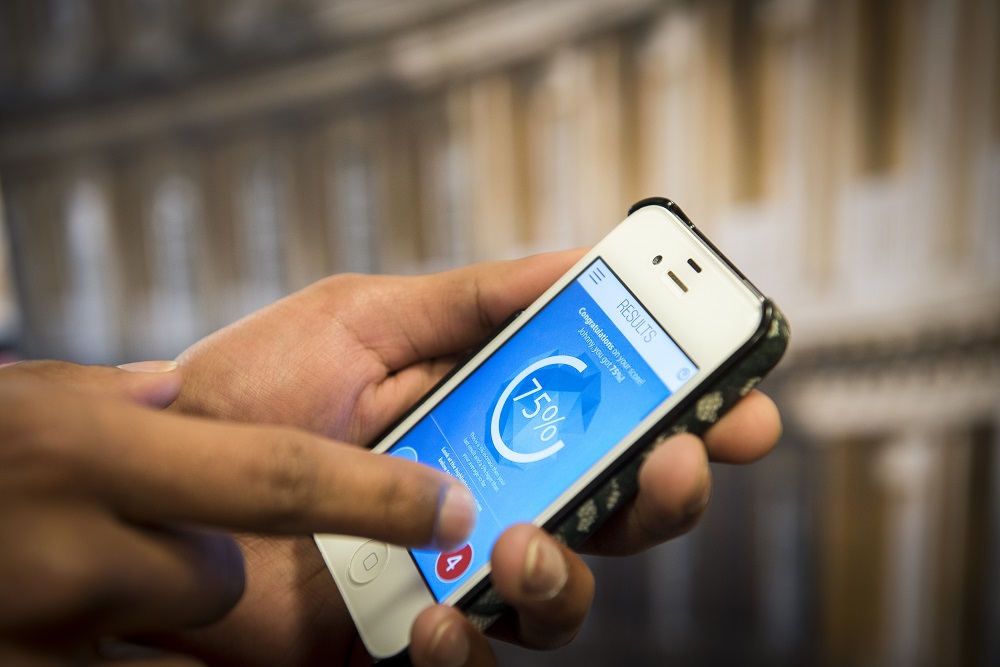 The LITEbox team is delighted to welcome speakers and contributors from across the University who will, over the next few months, be talking about, exploring and sharing their experience, skills and knowledge of new and existing technologies from within their own sphere of expertise and subject discipline, both from a research and learning and teaching perspective.
This blog will host event details a few weeks in advance of each event.
Events will be delivered in various formats including presentations, workshops and interactive discussions. The events will both:
demonstrate how technologies can be used to lead to enhanced learning, teaching and research; and
showcase a variety of innovative approaches that staff are taking during their University life.
Once the next academic year gets underway, this will also include examples of how students are using technology in innovative ways.
Upcoming events
If you have any questions about the events or would like to get involved further with LITEbox, please contact us at: litebox@bath.ac.uk