I can't believe how fast these 9 months went by – it feels like only yesterday that I was in the car with my stuff in boxes, driving up to campus to move in. This time, however, the car was taking me back home. My first year finished as quickly as it started, but it's been a year to remember.
In just a couple of months, I went from being a wide-eyed teenager to a young adult with no restraints. But of course, with great power comes great responsibility. It took time to get used to waking up on time for those 9 AM lectures and staying on top of errands, but that's part of being an adult. As unsettling as it is to grow up, it becomes slightly easier when everyone around you is also in the same boat.
In semester one, things went quite smoothly. The workload for my degree wasn't too tough and I was enjoying getting to know my flatmates and meeting other people. It was great to be living in a new city, studying a subject I loved, with all the independence in the world. I settled in swiftly and was looking forward to spending the next few years in Bath.
However, in semester two, the workload became much more intense and so did my university life. It was around this time when lockdown measures were starting to be eased, and that meant a multitude of new opportunities for socialisation. My days consisted of lectures, coursework, and research, whilst my nights involved going into town or socialising. Sleeping in the early morning and waking up at 8 AM soon became a natural part of my routine, which in retrospect, did cause some of my burnout during the summer exam season.
Even though there was never an idle moment, I feel that semester two really did shape my first-year experience, and I wouldn't have changed anything.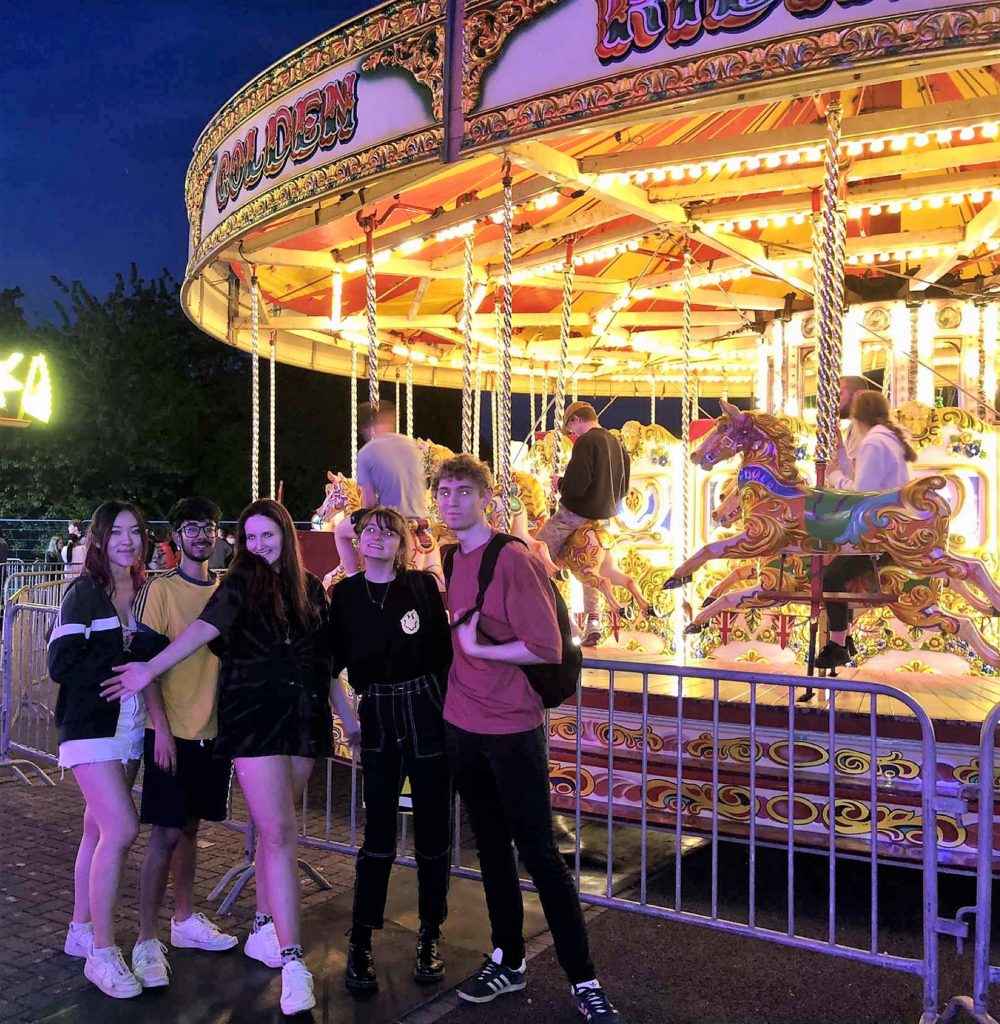 Reflecting on my first year, I've grown as a person and learned a lot. I've broken out of my comfort zone and expanded my skill set. Some of the key things I learned were to do with the workload, the people, the city of Bath, and the freedom.
The Work
University is different from sixth form or college in the sense that preparation and organisation become more important than ever. It's close to impossible to learn an entire module's worth of material the night before the exam. There will also be several deadlines in one month that need to be met, which is no walk in the park either.
One of the first things many students learn when coming to university is that time management is key to success. If I had to tell my fresher self a single piece of advice, it would be to have a monthly calendar with the dates of all the deadlines and social events written in. I started doing this in semester two and it made my life so much easier.
Another tip I can't stress enough is to check your student emails every single day! This will prevent you from missing new assignments and deadlines, which is just unnecessary stress.
The People
The thought of moving to a new city where you don't know anyone is daunting. It's easy to get caught up in a whirlwind of worries but we often tend to forget that everyone else is also in the deep end. At the end of the day, we're all looking to meet new people and make friends.
Some you'll speak to once during Fresher's, maybe get their Instagram handle, and never see them again. Others you'll keep in touch with, see them often, and they'll become your best friends. Everyone is generally accepting at university, and there's no need to reinvent yourself or have a makeover. It's a time to be true to yourself and comfortable in your own skin. If people don't like you for who you are, it's their loss!
One of the aspects of student life I've enjoyed most life has been meeting people from diverse backgrounds. Some of my closest friends are not only from the UK, but from Spain, India, and Hong Kong as well. Don't be afraid to put yourself out there! As long as you are on top of your work, never say no to an opportunity for socialising. Some of my best memories have been last minute-plans where I've only had 30 minutes to dress!
The Town
Bath has so much to offer, and with a great transport system and short walking distances, there's no reason not to explore it! The Royal Crescent is a gorgeous picnic spot, and the Roman Baths are pretty impressive – students get free entry, which is a bonus! In the summer, Warleigh Weir is a popular place to hang out and take a dip in the water for those that can brave the cold (bring a towel!)
I ate out at least once a week in semester two – it's a great way to get some fresh air, a satisfying meal, and a catch-up with friends. Thaikhun serves up authentic and fragrant Thai food, while Framptons does a brilliant offer every Tuesday: burger, fries, and a drink (alcoholic options too!) for a tenner. For quick bites, I'd recommend Tealith for unbeatable bubble tea and Ben's Cookies for those sweet cravings.
Many of Bath's hidden gems lie in the narrow alleyways and it's worth having a explore through them all on a sunny day.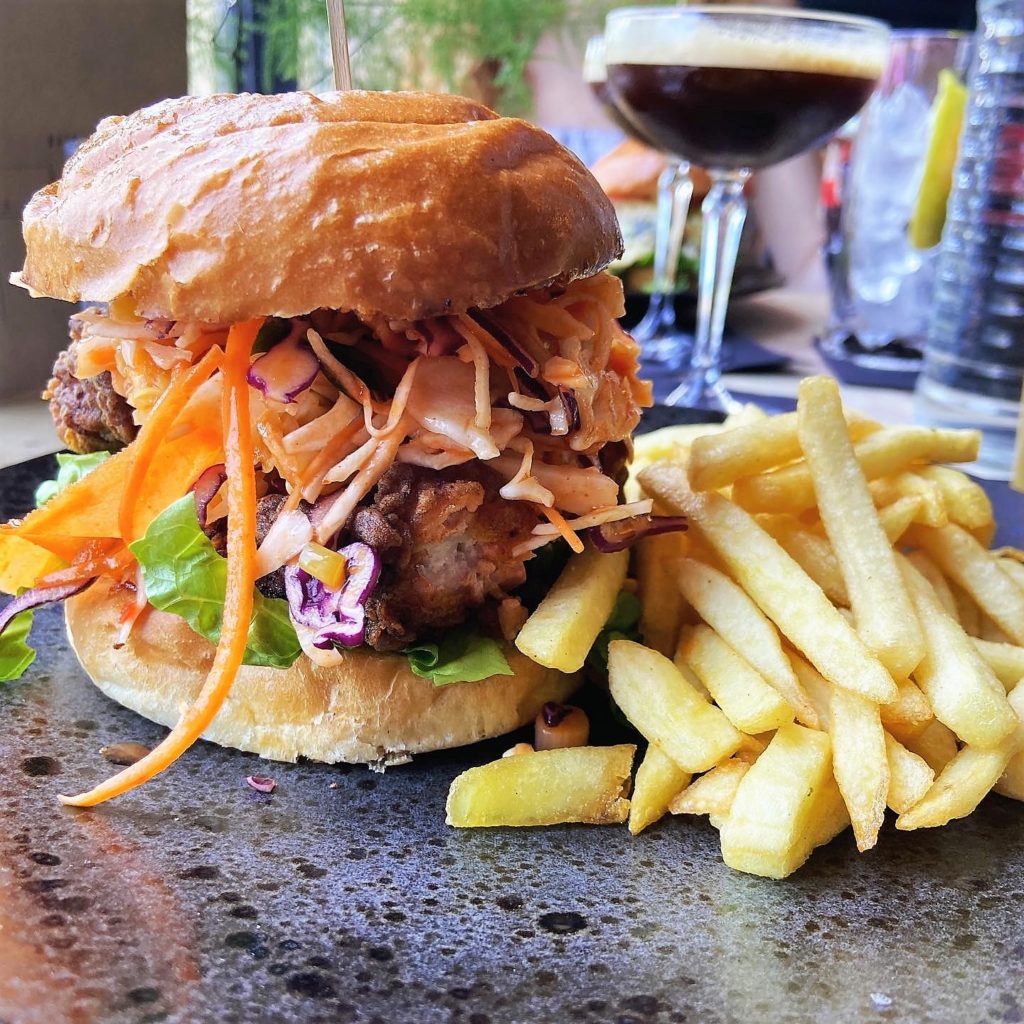 There's a great variety of clothing stores from Urban Outfitters to JD, though many of them do tend to be out of the range of student budgets. Student discounts do come in handy to save up the coins here and there – Unidays or StudentBeans are essential for keeping costs low not just when shopping, but also in certain restaurants and bars as well. Unfortunately, clubs have remained shut throughout the year for obvious reasons, but at least they're something to look forward to next year!
The Independence
For some, living away from parents is delightful, and for others, it's a disaster. As impressionable as we are when starting university, it soon becomes evident that it's not all fun and games. Chores slowly start to creep up on you, and those missed lectures appear at the back of your mind.
However, life doesn't revolve around school anymore. Once your work is done for the day, you can spend your downtime playing sports or heading into town; the options are limitless. Even your schedules aren't as rigid – Bath students get Wednesday afternoons off, and it's up to you how to spend it.
I'm sad to see my first year go, but there's a lot more to look forward to in the future! There'll be periods of homesickness and stress, but there'll also be good times and lots of laughs. It's natural for there to be ups and downs, and it makes life worth living. And if anything else, there'll be lots of amusing messes you can look back on in the coming years.