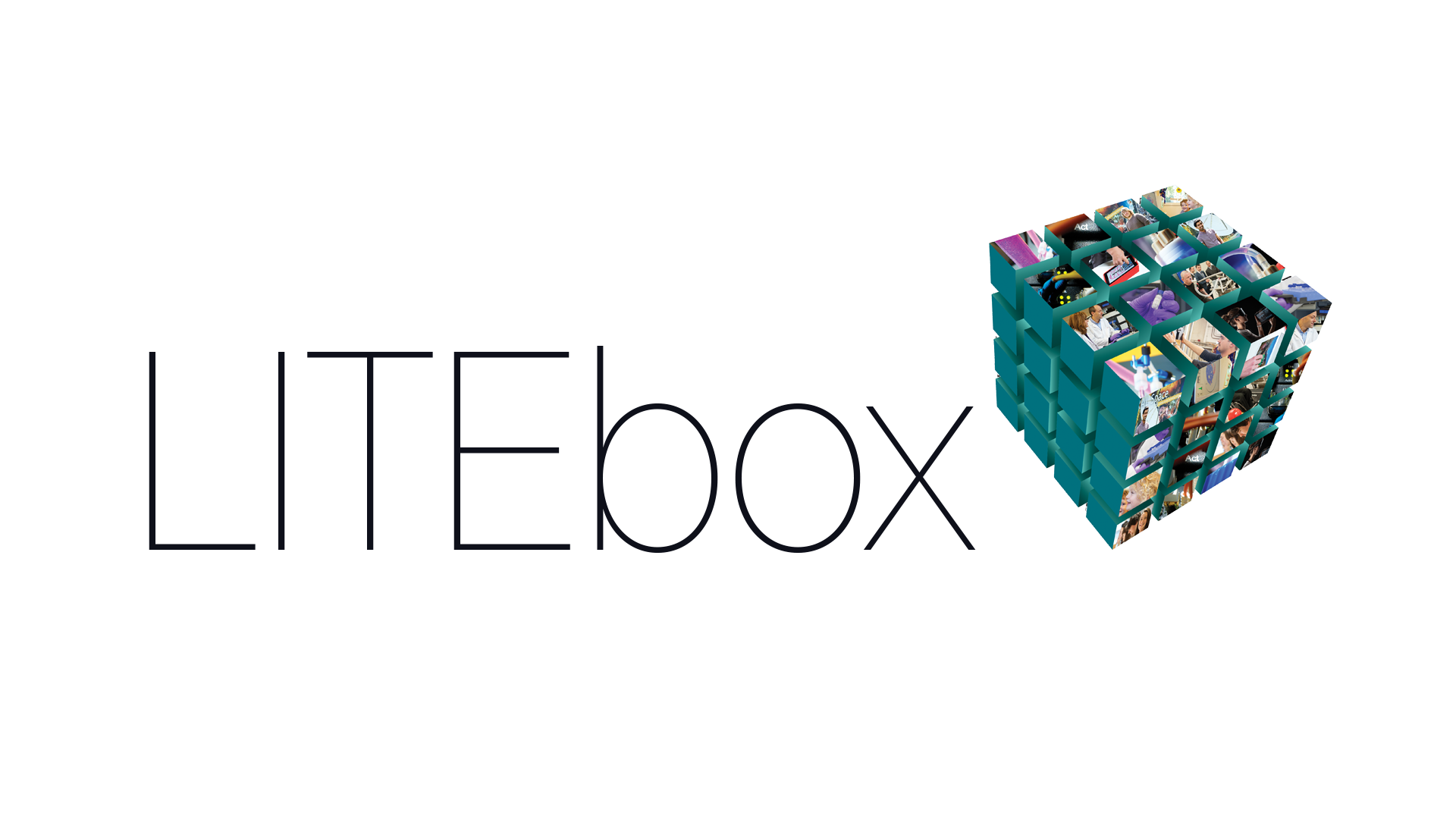 LITEbox is a University-wide initiative supported by the Alumni Fund. It will create an environment where the whole University can learn about new and existing technologies for use in learning and teaching, and share their experiences of them. LITEbox will achieve this by hosting events and providing information relating to these technologies online.
If you would you like to share your use of technology within learning and teaching, please get in touch.
Upcoming LITEbox events
Reserve yourself a space at an event by emailing litebox@bath.ac.uk
tba
Videoconferencing and higher education teaching in social sciences classrooms
Dr Wali Aslam
tba
Apps and social media in learning and teaching
Keith Brown
2 February 2017
Transforming Assessment and Curricula in HE
Dr Alex Buckley, University of Strathclyde;
Dr Jan McArthur, Lancaster University;
Lisa O'Regan & Morag Munro, Maynooth University;
Victoria Jack, University of York,
Dr Colin Milligan, Glasgow Caledonian University;
Ms Ourania Maria Ventista, Durham University;
Professor Kay Sambell, Edinburgh Napier University;
Professor Jane Rand, York St John University.More details are here: http://www.bath.ac.uk/learningandteaching/e-learning/events/index.html Book here!
www.tiny.cc/CLTWorkshop
Find out more about previous events with write ups and recordings, or browse related case studies from around campus.
Physical spaces
There are also two physical campus spaces, CB 5.13 and 8W 1.28, designated as LITEbox spaces, which are technology enabled rooms for teaching or student group work.
Scroll down to find our most recent blog posts.