Football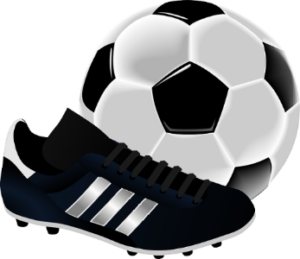 Friendly and competitive departmental league played on the hockey astro pitches in the STV.  All abilities welcome.
Friday lunchtimes between 12 and 2pm (matches played in the staff and postgraduate league)
Contact Matthew Parsons (M.R.Parsons@bath.ac.uk) or Roger Peabody (R.J.Peabody@bath.ac.uk) if you would like to join a team or discover other opportunities to play.