Omnibear
Hello, I am Omnibear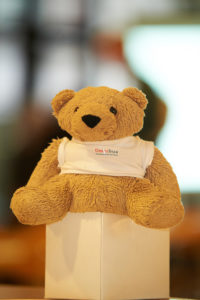 I pop up at Omnibus events when one of the Omnibus members takes me.
I currently live with Jane Morris in room WH3.44a and I do like travelling & attending Omnibus events.
If you can help me with my mission of travelling near and far and attending Omnibus events, then email me omnibear@bath.ac.uk.
Only having paws it makes typing difficult so if can you also help me write a blog afterwards with lots of lovely photos, it would be bear-tastic!
I've been to Norfolk, Scotland, Tunisia, Sicily, South Africa, Gambia, on a canal boat and even camping with the Cubs.
The sun is now calling......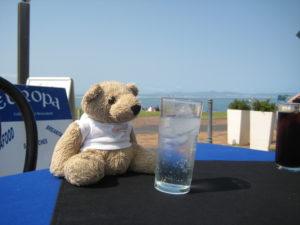 Omnibear x